PSO Reveals Line-Up For Live Arts Festival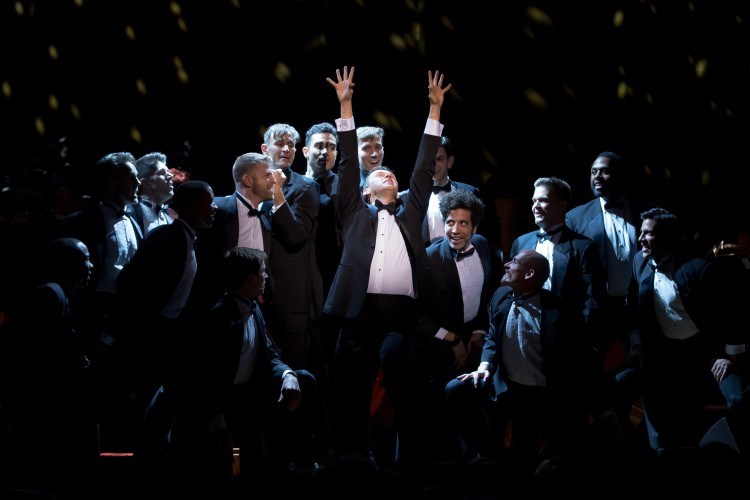 The Princeton Symphony Orchestra (PSO) reveals the line-up of performances for this year's Princeton Festival - the annual live arts extravaganza.
The Festival will take place June 9-25, 2023 under a tented pavilion on the grounds of Morven Museum & Garden.
This year's events range from a comic opera by Gioachino Rossini to tributes honoring the Queen of Soul Aretha Franklin and Harvey Milk, one of the first openly gay elected officials in the US. It will also include orchestral concerts, chamber music and dance, a Juneteenth celebration, a Family Day, and performances by three 2023 Grammy Award winners.
Complete article below.