PSO series features Buskaid Soweto String Ensemble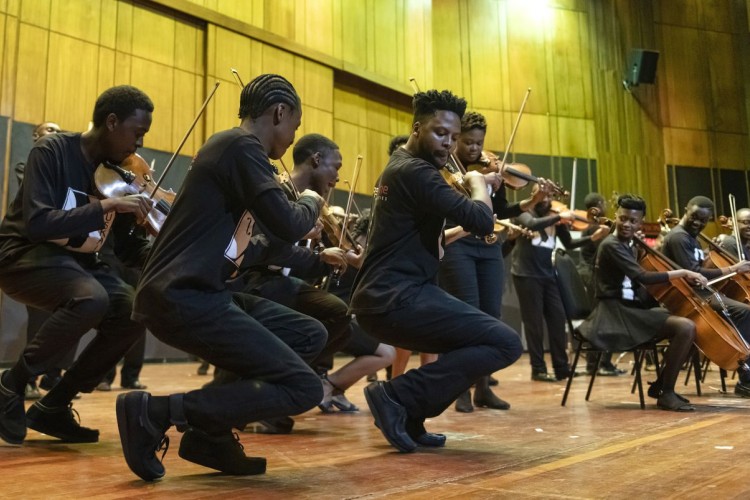 The Princeton Symphony Orchestra (PSO) presents South Africa's Buskaid Soweto String Ensemble in a five-concert on-demand series, "Buskaid--A Musical Miracle," curated from the ensemble's most memorable concert moments of the last five years.
The series-opener, "Brilliant Baroque to Cool Kwela," is available online Friday, Jan. 29 to Sunday, Jan. 31 through the PSO's website at princetonsymphony.org, or call 609-497-0020.
Complete article below.