PSO Unveils Fall 2021 Line-Up of Live Music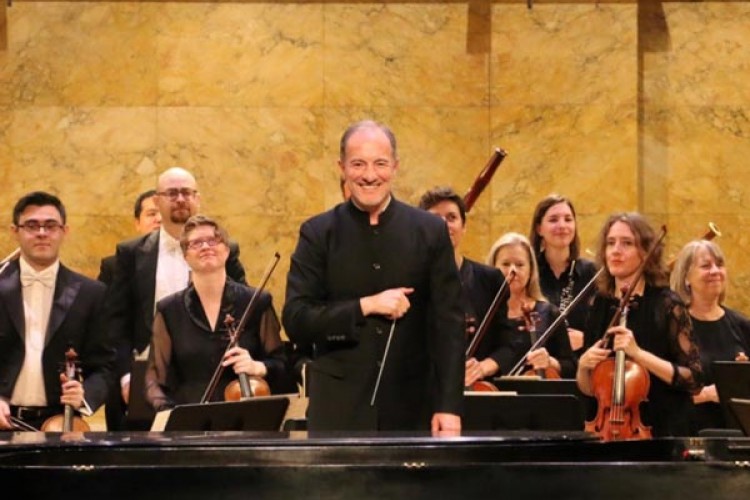 The Princeton Symphony Orchestra (PSO) is thrilled to be returning to live music performances, both indoor and outdoor, this fall. By popular demand, the PSO will once again present chamber concerts at Morven Museum & Garden's Pool House, with performances by the Jasper String Quartet and the Exponential Ensemble.
Complete article below.