PSO's Return to Indoor Concerts to Feature Works by Mendelssohn and Beethoven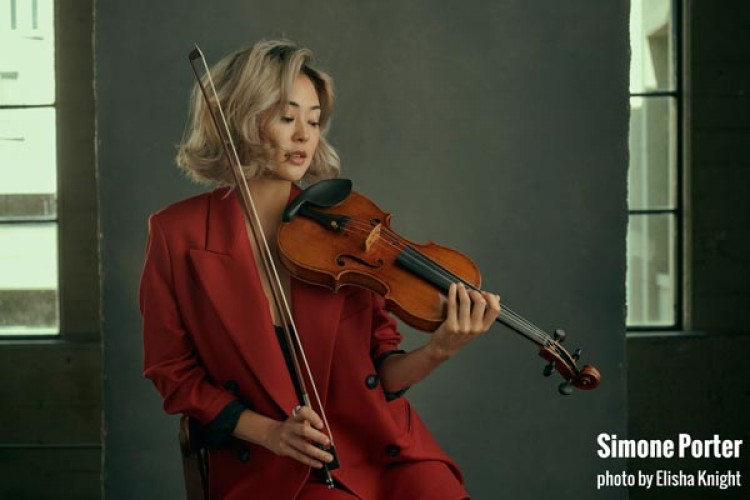 On Sunday, October 3 at 4:00pm, the Princeton Symphony Orchestra (PSO) returns to indoor performances with its Mendelssohn & Beethoven concert featuring violinist Simone Porter. Ms. Porter performs Felix Mendelssohn's beloved Violin Concerto in E Minor on a program with contemporary composer Jessie Montgomery's Banner and Ludwig van Beethoven's Symphony No. 4 in B-flat Major.
Complete article below.