Rossen Milanov and the Voice of the Princeton Festival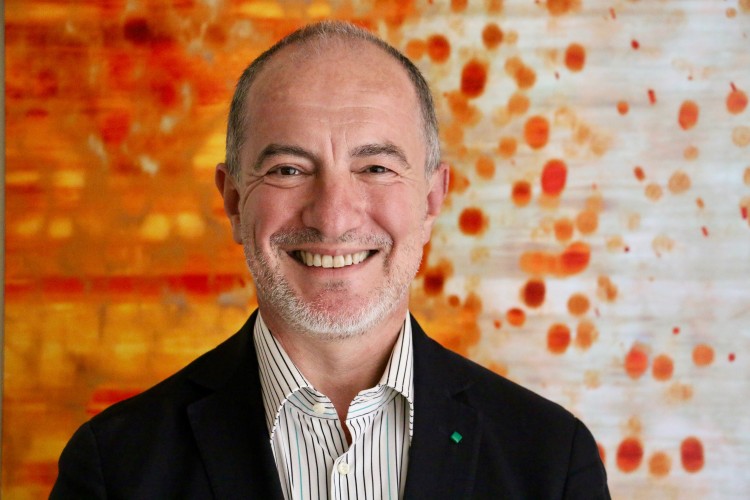 Long before Rossen Milanov became a conductor and music director of both the Princeton Symphony Orchestra (PSO) and the newly reconfigured Princeton Festival, he was a singer.
"Many instrumentalists hear the music through the instruments. [For] me, it's through the voice," he says.
So while Milanov has assembled a dazzling array of chamber music, jazz/cabaret, pops, choral programs, and a Stephen Sondheim tribute during the 16-day festival beginning June 10, it is no suprise opera is central to his love of the performing arts.
Complete article below.