World Premiere Brings Sounds of Mango Street to Princeton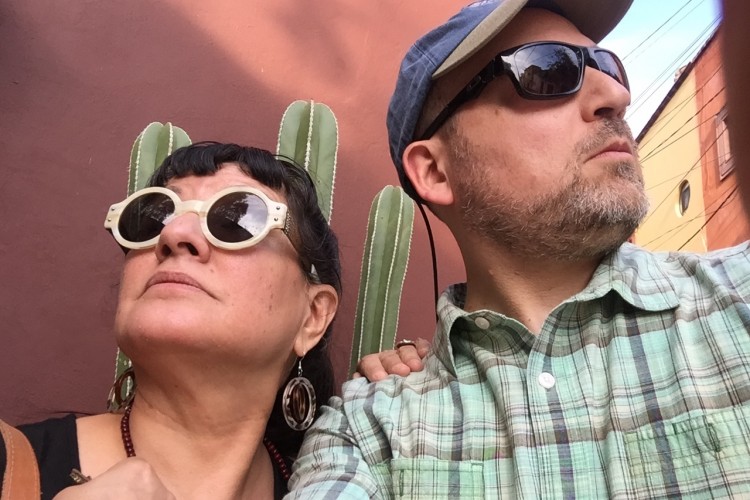 The Princeton Symphony (PSO) reaches its current season's climax with "Mango Suite," a world premiere collaboration by composer Derek Bermel and writer Sandra Cisneros, author of the novel "The House on Mango Street." The performance takes place at Princeton University's Richardson Auditorium on Sunday, May 19, at 4 p.m.
Bermel — who will appear with Cisneros in a public conversation at Richardson on Saturday, May 18 — accounts for "Mango Suite" by remembering his conversation with PSO conductor Rossen Milanov, who sought a new piece for the PSO in 2017: Milanov wanted something slow and ballad-like, with the feel of a waltz.
As a composer, Bermel, whose musical forays have led to worldwide travel, was thinking about pieces like Prokofiev's "Peter and the Wolf" with a narrative component. He also has had a long and cordial relationship with Milanov.
Complete article below.