Virtual Listen Up! Gallery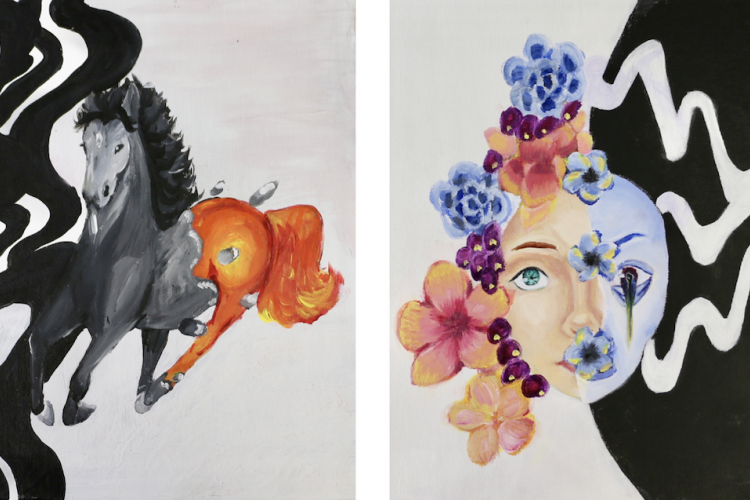 For the first time, the annual PSO BRAVO! Listen Up! Exhibit is going virtual! You can now navigate a digital installation displaying students' creative artwork and written responses to composer Saad Haddad's Clarinet Concerto, written for clarinetist Kinan Azmeh and performed by the Princeton Symphony Orchestra in January 2020.
If you clear your browsing history and close down unused windows and programs, you'll more easily view all the artistry on display within this new and exciting online gallery. Click on the "full screen" square icon for optimal viewing.

We hope that you enjoy this virtual tour of our Listen Up Program - just one of the many education programs that the PSO provides free of charge.
If you like what you see, please consider making a donation to our PSO Bravo! education programs benefiting over 10,000 students from Mercer, Somerset and Middlesex counties each year. Thank you!

Not ready for the full 3-D experience? You can view the artwork and easily read the creative writings by perusing our exhibit catalogue.