Delightful Opening Weekend at Princeton Festival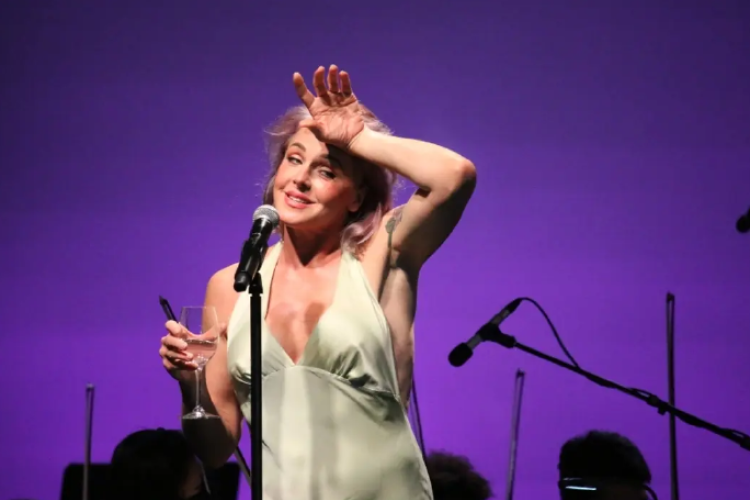 The Princeton Symphony Orchestra's Princeton Festival opened the weekend of June 10 to a packed tent at the Morven Museum & Garden.
The weekend kicks off a 16-day performing arts extravaganza including multiple evenings of opera with a final performance of the double bill on Saturday, June 18.
The entrance to the 2022 Princeton Festival sets the tone for summertime evenings filled with enchanting music and lots of entertainment. The Festival's performance tent is rainproof and 10,000 square-foot built on the grounds of Morven Museum & Garden.
Complete article below.