Orchestra Marks Centennial of Elgar Cello Concerto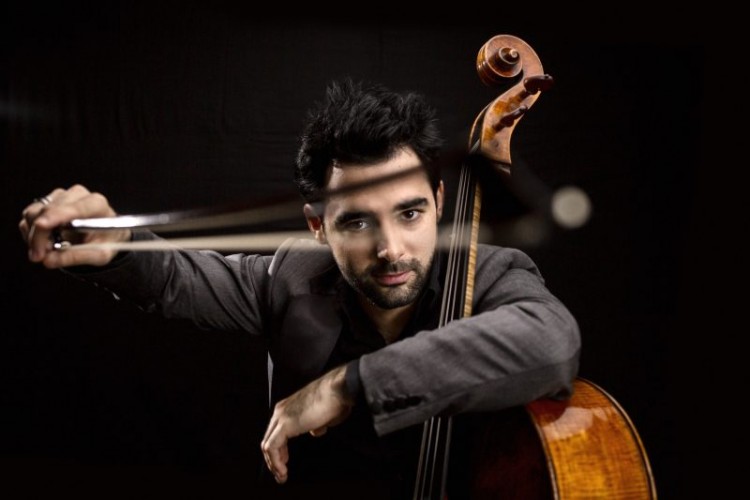 CELEBRATING A CLASSIC: Cellist Pablo Ferrandez is the guest soloist when the Princeton Symphony Orchestra performs Sir Edward Elgar's Cello Concerto in E Minor on October 26 and 27 at Richardson Auditorium.
On Saturday, October 26 at 8 p.m. and Sunday, October 27 at 4 p.m., the Princeton Symphony Orchestra (PSO) celebrates 100 years of Sir Edward Elgar's beloved Cello Concerto in E Minor, Op. 85 with a performance featuring soloist Pablo Ferrández. Ferrández performed this summer at the Hollywood Bowl to critical acclaim with Gustavo Dudamel and the Los Angeles Philharmonic.
Complete article below.