Princeton Festival Presents Storm Large in "The Seven Deadly Sins"; PSO Completes Program with "Carmen Suite," Milanov Conducts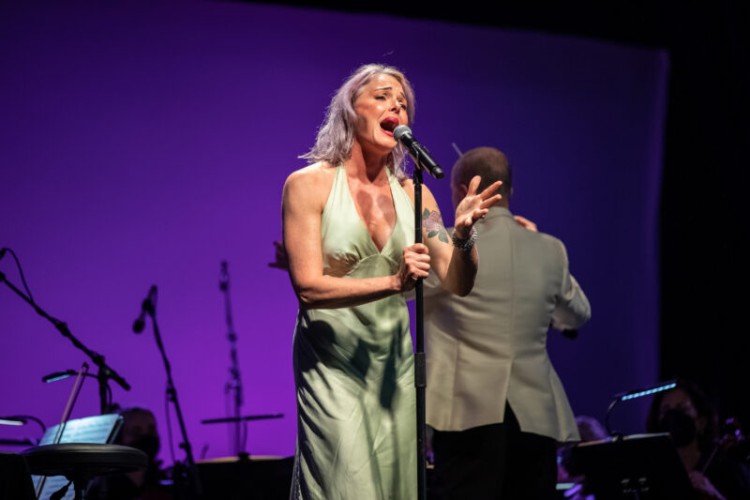 Princeton Festival has opened its 2022 season with The Seven
Deadly Sins. The June 10 concert featured acclaimed singer and
actor Storm Large, and vocal quartet Hudson Shad. The vocalists
were accompanied by the Princeton Symphony Orchestra, which
completed the program with Carmen Suite. The performance took
place in a large tent on the grounds of Morven Museum & Garden.

The entire program was conducted by the orchestra's Edward T. Cone Music Director Rossen Milanov. This concert marks the first collaboration between Princeton Festival and the Princeton Symphony Orchestra since the two organizations merged last year.
Complete article below.