PSO BRAVO! Listen Up! Student Artists and Writers Respond Creatively to Saad Haddad's Clarinet Concerto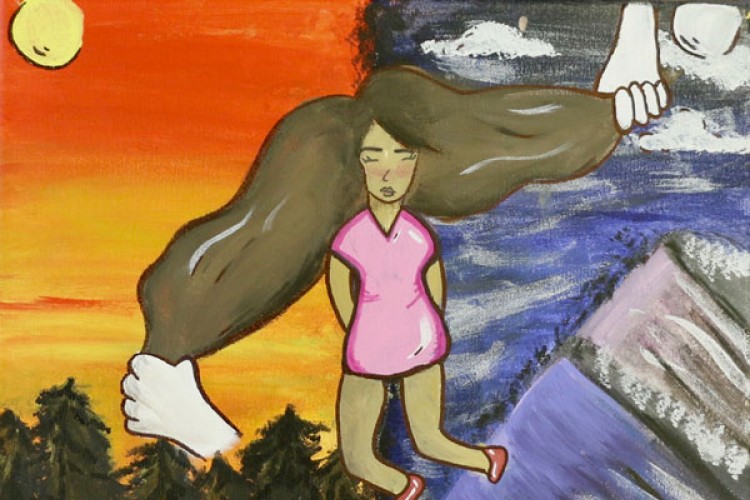 (PRINCETON, NJ) -- Area student artists and writers participating in the Princeton Symphony Orchestra's (PSO) 2019-2020 PSO BRAVO! Listen Up! program created an array of visual art and writings in response to composer Saad Haddad's Clarinet Concerto, a new work co-commissioned by the PSO with the Barlow Endowment for Music Composition at Brigham Young University.
The work received its world premiere at the PSO's January 18-
19 Scheherazade concerts and featured soloist Kinan Azmeh, to whom the work was dedicated. The results and range of responses to the music are stunning, with colorful works in a variety of media and thoughtfully worded poetry and prose. Viewing the works is possible with a few clicks through the PSO's new online gallery which offers a virtual walk-thru experience.
Complete article below.