All Mozart - Edward T. Cone Concert
The doubly virtuosic Naughton twins intuitively connect with Mozart's music and one another in this season-opening performance.
"Indeed, I'm ready to put them on a level with some of the greatest piano duos of our time: Vronsky and Babin, Luboschutz and Nemenoff, or Argerich and Freire...They have to be heard to be believed."
— The Washington Post
Program
MOZART / Overture to The Marriage of Figaro
MOZART / Concerto for Two Pianos in E-flat Major
MOZART / Symphony No. 41 "Jupiter"
 
There is an intermission after the concerto.
 
Key Notes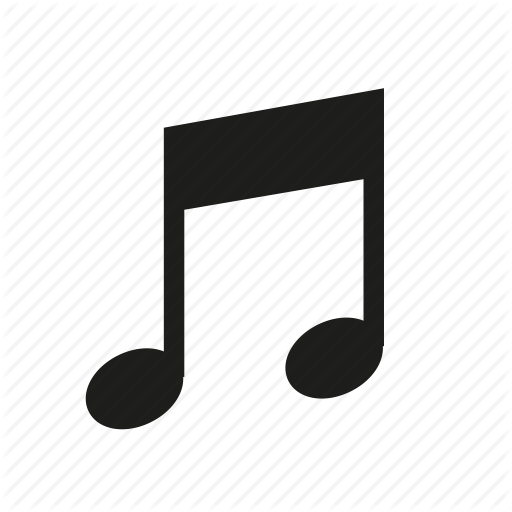 In 1786, Mozart conducted the first performances of his opera The Marriage of Figaro himself.
Piano duo Christina and Michelle Naughton are twin sisters born in Princeton who now enjoy an international career.
Mozart did not add the subtitle "Jupiter" to his final symphony. It was added after his death, most likely in reference to Jupiter, king of the gods in Roman mythology, due to the triumphant nature of the music.
Performers
Rossen Milanov, conductor
Christina Naughton, piano
Michelle Naughton, piano
Christina and Michelle Naughton are the first piano duo to receive an Avery Fisher Career Grant. The award was announced March 14, 2019. In the 2018-19 season, they performed with orchestras including the Naples Philharmonic, Baltimore Symphony Orchestra, the Sarasota Orchestra, the Minnesota Orchestra, and the Royal Scottish Symphony Orchestra.
Born in Princeton, Christina and Michelle are graduates of The Juilliard School and the Curtis Institute of Music, where they were each awarded the Festorazzi Prize. They are Steinway Artists and currently reside in New York City.
In The Washington Post: There's No Such Thing as Sibling Rivalry for the Naughton Duo