Copland Fanfare Rescheduled
Moved to Tuesday, Oct 13 due to rain in the forecast. Join us in beautiful Palmer Square for a film shoot of our PSO brass and percussion sections performing Aaron Copland's "Fanfare for the Common Man" under the direction of Edward T. Cone Music Director Rossen Milanov! Stop on by the green between shopping or grabbing a cup of coffee to-go. We'd love for you to be part of the scene and maybe even caught on camera!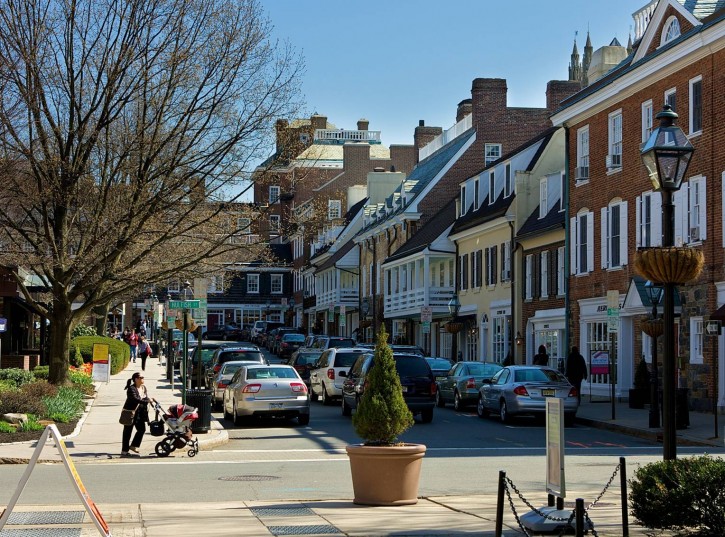 Here's the schedule:
Filming – 3:30pm-4:15pm
Free Performance – 5pm
The resulting video will be released later in our season.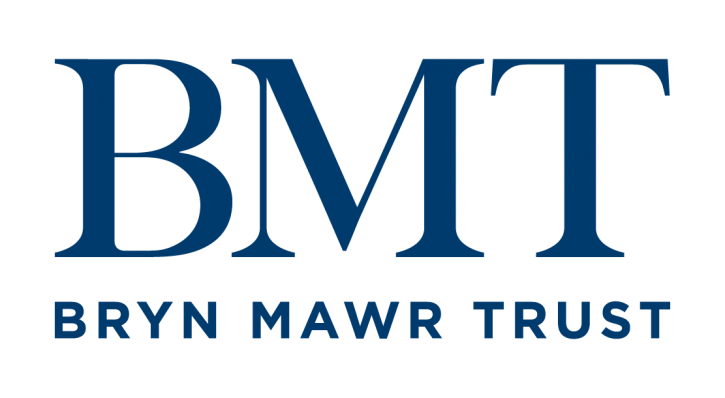 Bryn Mawr Trust and a group of generous individuals have made this possible.