Pulitzer Prize-winning composer Caroline Shaw's Entr'acte leads off this concert centered on Mozart's Requiem and featuring Gregory Spears' proffered completion of the great composer's unfinished work. The Westminster Symphonic Choir returns to Richardson Auditorium to perform with the PSO.
".... full-bodied singing from the impressive Westminster Symphonic Choir." – The New York Times
Due to the length and type of performance, this concert is not suitable for children under the age of 5.
Program
Caroline SHAW / Entr'acte
Wolfgang Amadeus MOZART / Requiem in D Minor, K. 626
Gregory SPEARS / A New Sanctus, Benedictus, and
Agnus Dei for the Mozart Requiem

Key Notes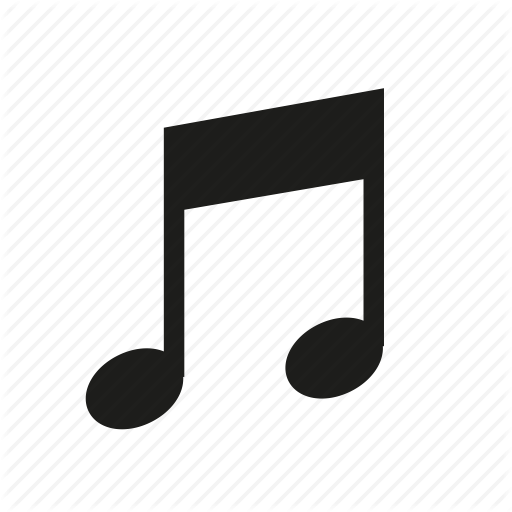 Caroline Shaw's Entr'acte was premiered in its original string quartet form at Princeton University in 2011 by the Brentano String Quartet.
Mozart's magnificent Requiem was left incomplete at the time of his death, and several composers have written completions of the work.