Opening Weekend Forward Into Light
The 2023-24 Season opens with Princeton-based composer Sarah Kirkland Snider's inspirational work Forward Into Light and Henri Tomasi's expressive saxophone concerto performed by Steven Banks. William Dawson's Negro Folk Symphony adds the final touch to this engaging concert.
Steven Banks possesses "deeply felt lyricism, a warmly glimmering tone, expert shaping of a dramatic arc, and a remarkable level of control. " – Cleveland Classical, 2021
Due to the length and type of performance, this concert is not suitable for children under the age of 5.

Photo of Steven Banks by Chris Lee.
To access our new digital program guide,
scan the QR code below or CLICK HERE.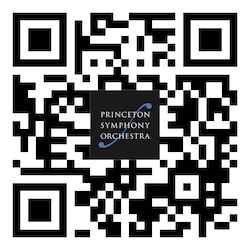 Program
Sarah Kirkland SNIDER / Forward Into Light
Henri TOMASI / Concerto for Alto Saxophone and Orchestra
William DAWSON / Negro Folk Symphony
Key Notes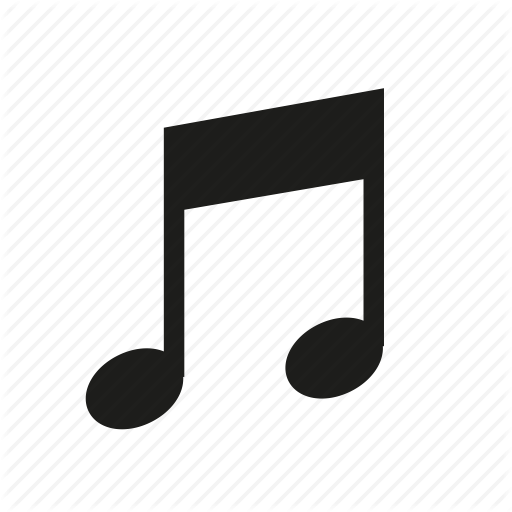 Saxophonist Steven Banks is winner of the prestigious 2022 Avery Fisher Career Grant.
Sarah Kirkland Snider's Forward Into Light was inspired by the American women suffragists and is a meditation on perseverance, bravery, and alliance.
William Dawson's Negro Folk Symphony was premiered in 1934 by Leopold Stokowski and the Philadelphia Orchestra, and was one of the first full-length works by a black composer to be performed by a major US orchestra.
Media
Steven Banks, saxophone, in performance:
Watch Steven Banks' TEDx talk on Equity in Classical Music: