Pictures at an Exhibition
THIS EVENT HAS BEEN CANCELED.
For details, visit our Coronavirus Information page.
Three great artists come together to do justice to Beethoven's "Triple Concerto" on a program with Mussorgsky's famous work drawing inspiration from art itself.
Program
Anna CLYNE / Masquerade
BEETHOVEN / "Triple Concerto" for Violin, Cello, and Piano - 250 years of Beethoven!
MUSSORGSKY (orch. Ravel) / Pictures at an Exhibition
Key Notes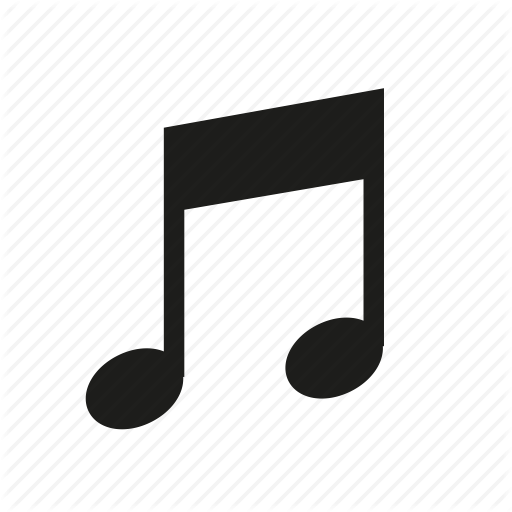 Anna Clyne's Masquerade was premiered in 2013 by the BBC Symphony Orchestra. The work is an energetic, five-minute ode to the celebratory promenade concerts of 18th-century London.
Beethoven's birthday celebration continues with his "Triple Concerto" for violin, cello, and piano featuring the return of PSO favorite violinist Daniel Rowland, joined by cellist Maja Bogdanović and pianist Steven Beck.
Pictures at an Exhibition is scored for an orchestra on the grandest scale – note the alto saxophone, celesta, and extensive percussion section and listen for the promenade movements imaginatively taking you from image to image.
Performers
Rossen Milanov, conductor
Daniel Rowland, violin
Maja Bogdanović, cello
Steven Beck, piano
Daniel Rowland and Maja Bogdanović joined forces as a musical duo in 2018. They have performed on the Princeton Symphony Orchestra Chamber Series and all over Europe, including engagements at Veere Festival in the Netherlands and La Folle Journée de Nantes, France's largest classical music festival. Exemplary pianist Steven Beck, a frequent performer with the New York Philharmonic, joins this duo to perform Beethoven's rarely performed "Triple Concerto."