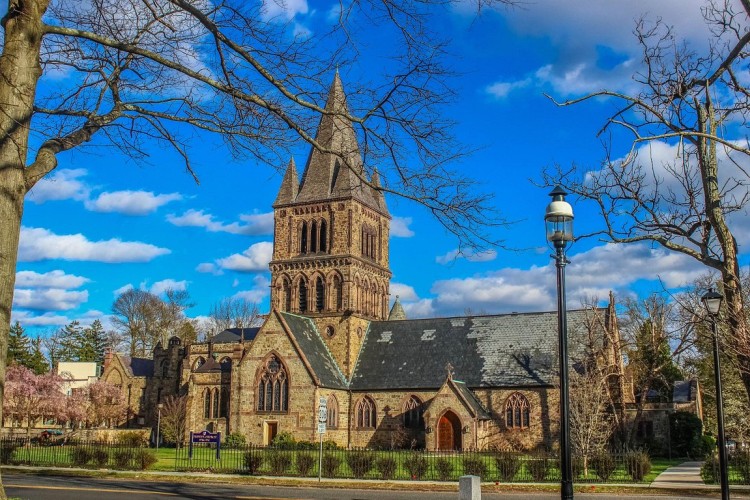 Founded in 1833, Trinity Church has grown and evolved alongside the Princeton community to the established church we know today. Trinity Church will host Thursday concerts during the Princeton Festival.
Festival Parking
Festival attendees are asked to park at one of these locations:
Parking Lot of the Princeton Battle Monument
Parking Lot of Princeton Theological Seminary
Chambers Street Garage
Hulfish Street Garage
Spring Street Garage
From the Princeton Theological Seminary and Princeton Battle Monument, you can enjoy a quick 5-minute walk to Trinity Church.