Learn about the Tuba
Just how much tubing does a breath need to pass through in order to produce any of that great tuba sound? PSO tuba player Jonathan Fowler reveals this and more in his video presentation!
To expand to full screen, first click on the video then click the on-screen icon at lower right.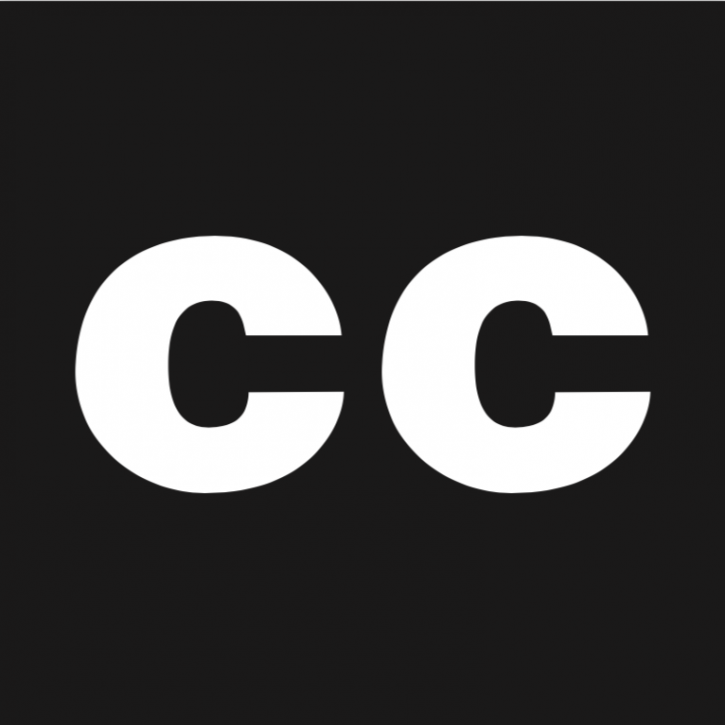 Jonathan Fowler, tuba
Playlist
See if you can pick out the tuba in these music selections: