Beyond Freedom is an art exhibit celebrating black artists and creatives in New Jersey. The exhibit is available for viewing in Morven's Stockton Education Center as follows:
Monday, June 19, 2-6pm
Wednesday, June 21, 5-7pm
Saturday, June 24, 4-6:30pm
Founder of Arts Against Racism Rhinold Lamar Ponder will open the gallery on Juneteenth with a lecture entitled "Reclaiming Humanity Through Art." The talk is a discussion of the role of the arts and creatives in the perpetual efforts to restate and reclaim the humanity of those impacted by the legacy of slavery and its aftermath. After the lecture, stroll the gallery and enjoy the grounds of Morven in advance of the 7 PM concert which features Metropolitan Opera star Will Liverman.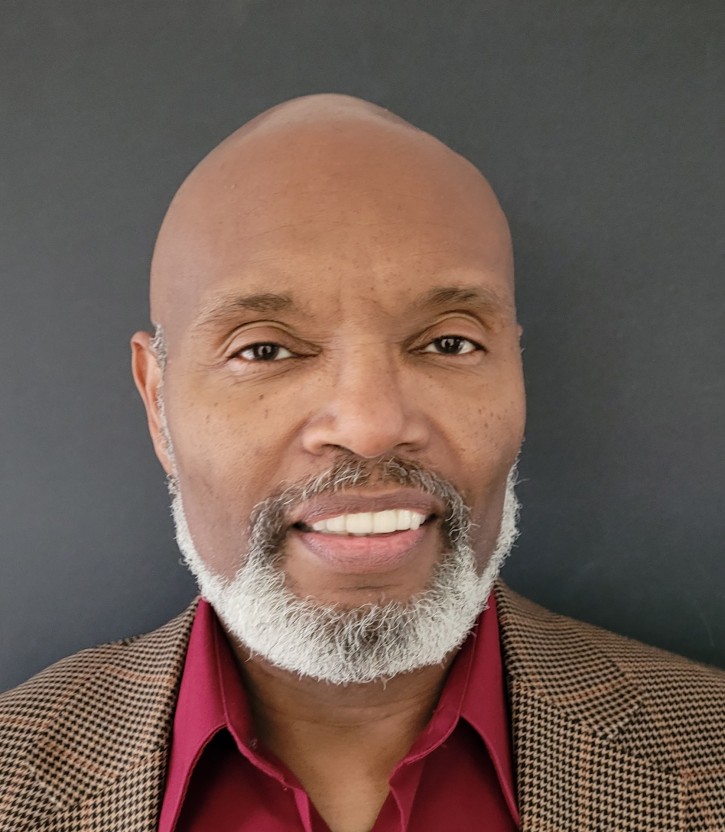 Pictured: Rhinold Lamar Ponder, Founder of Art Against Racism
This event is part of the Princeton Festival's Juneteenth celebration
and is presented in partnership with the Municipality of Princeton.