Called "a voice for this historic moment" (Washington Post), 2023 Grammy Award-winning baritone Will Liverman is the recipient of the 2022 Beverly Sills Artist Award by The Metropolitan Opera. He opened the Met's 2021-22 season in a celebrated "breakout performance" (New York Times) as Charles in Terence Blanchard's Fire Shut Up in My Bones. Following Fire's success, the Met announced that Liverman will star in Anthony Davis' X: The Life and Times of Malcolm X, which will be the second opera by a Black composer in the company's history, premiering in the fall of 2023.
This evening is made possible in part by the generosity of Yvonne Marcuse.
Photo of Will Liverman by Adam Ewing
This event is part of the Princeton Festival's Juneteenth Celebration, presented in partnership with the Municipality of Princeton. 
COMMUNITY EVENTS: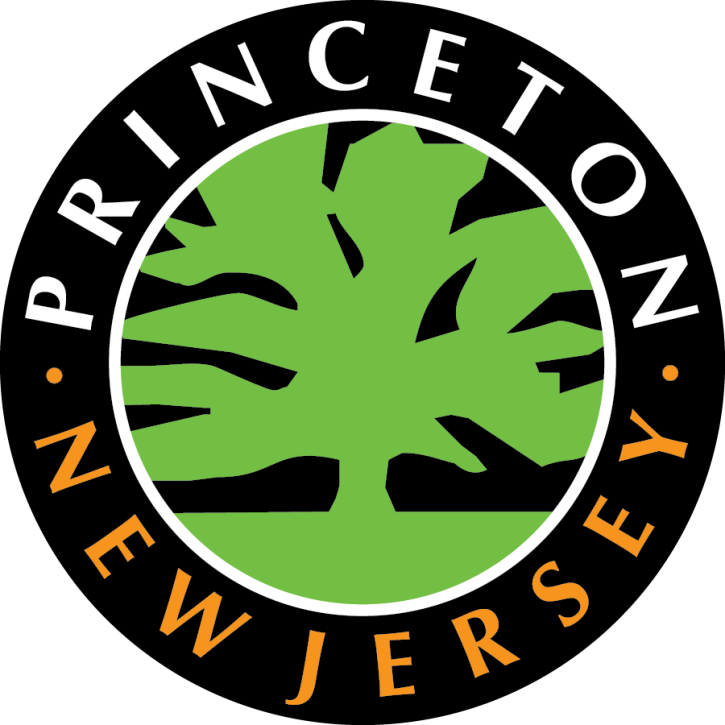 At noon: the Municipality of Princeton invites the community to join officials during a brief flag-raising ceremony commemorating Juneteenth, outdoors at 1 Monument Hall.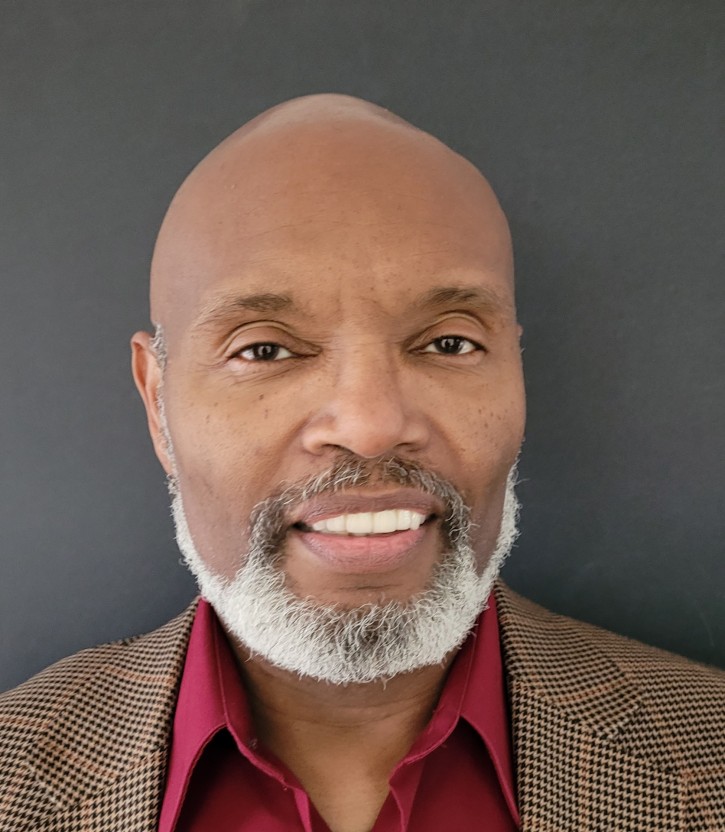 2pm: "Beyond Freedom" Exhibit Opening at Morven's Stockton Education Center, with talk by Arts Against Racism founder Rhinold Lamar Ponder.
ON-SITE PICNICKING:
To complete your picnic, select foods from our wonderful vendors.
(Serving from 5-6:30pm)
Taim and Local Greek/BBQ
Program
Hall JOHNSON / "Ain't Got Time To Die"
Henry T. BURLEIGH / Five Songs of Laurence Hope
Text by Laurence Hope
Damien SNEED / "I Dream A World"
Margaret BONDS / Three Dream Portraits
Text by Langston Hughes
Terence BLANCHARD / "There Was A Storm" from Fire Shut Up in My Bones
Shawn OKPEBHOLO / "Steal Away"
Robert OWENS / Mortal Storm
Texts by Langston Hughes
Florence PRICE / "Night"
Text by Louise C. Wallace
H. Leslie ADAMS / Selections from Night Songs
Will LIVERMAN / "Good-night"

Media
Will Liverman in The Metropolitan Opera's production of Terence Blanchard's Fire Shut Up in My Bones: