Her Life Amidst Two Cultures
Sandra Cisneros, author
Derek Bermel, composer
Paulina Villarreal, mezzo-soprano
Steven Beck, piano
Mexican-American author Sandra Cisneros shared her experiences growing up amidst two cultures and how those experiences led her to write her book The House on Mango Street.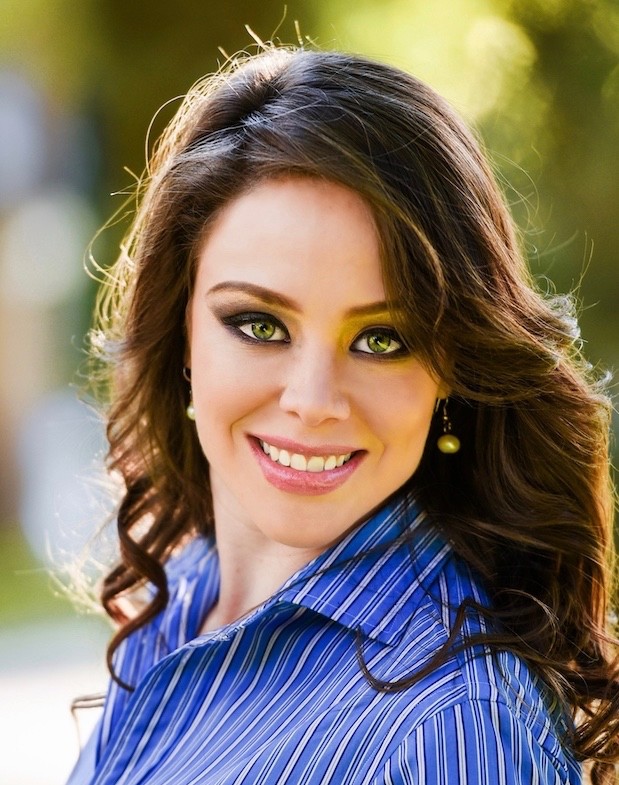 This free event included Mexican mezzo-soprano Paulina Villarreal performing excerpts from composer Derek Bermel's Mango Suite, a new musical work inspired by Cisneros' book.
Presented in partnership with the Princeton Public Library and Princeton University Art Museum.
Labyrinth Books will be selling English and Spanish versions of The House on Mango Street at the event starting at 2pm.

_____________________
The Mango Suite Project is supported in part by an award from the National
Endowment for the Arts.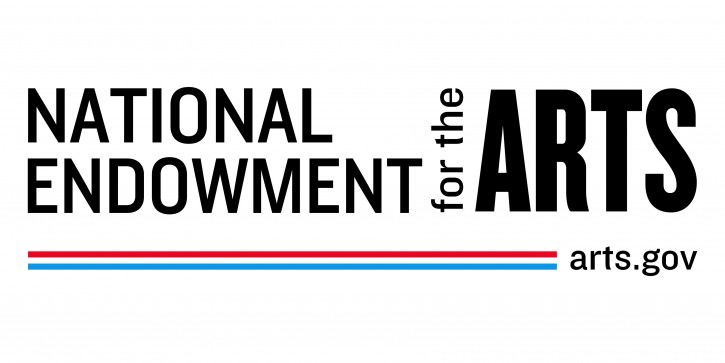 RELATED EXHIBIT
Miracles on the Border: Retablos of Mexican Migrants to the United States
Princeton University Art Museum
Saturday, May 18  1:30 or 2:10pm Exhibit Tours