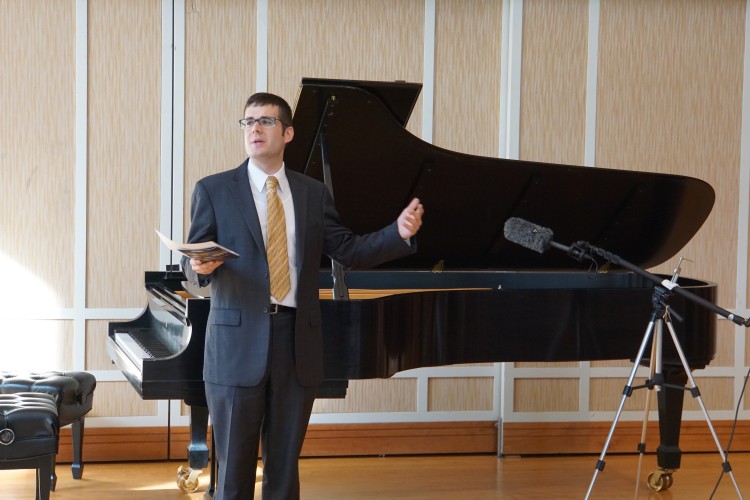 Qualifications
The Princeton Festival Piano Competition is open to artists of any nationality, state, or country of residence.
The registration fee for the competition is $50 except for the Open Classes, where the registration fee is $75. The registration fee is non-refundable, even if the competitor withdraws from the competition.
There is no pre-screening round. Artists who apply by April 20, 2022 and pay the requisite registration fee(s) will qualify for the competition's preliminary round.
Artists may enter more than one category according to their respective age on June 1, 2022. Proof of age is required with the application.
Artists who are students or relatives of the adjudicators or a Princeton Festival/Princeton Symphony official may not enter the competition.
Repertoire
All artists except those in the Open Class must submit a video recording featuring one selection from the list that corresponds to their category. See Repertoire Page.
Video
Each artist must upload an unedited, high-definition (HD) video of their performance to our secure Dropbox link that is provided in the application.
For additional information, visit our Video Requirements page. If you are unable to access Dropbox, please contact us at pianocompetition@princetonsymphony.org.