Princeton Symphony Orchestra's Kenneth Bean, in his third season as assistant conductor, conducts Missy Mazzoli's Violin Concerto featuring 2022 GRAMMY® Award-winning soloist Jennifer Koh and works by Felix Mendelssohn and Jean Sibelius.
"Koh [...] strung silvery threads through a dense fabric of dark strings and darting flutes. Her slow-burning centerpiece cadenza was a searing highlight of the evening." – The Washington Post
(review of Jennifer Koh's premiere performance of Missy Mazzoli's violin concerto)
We are honored to present the Edward T. Cone Concert as an annual tribute to the memory of this remarkable and generous man and his exceptional role in sustaining and guiding the development of the Princeton Symphony Orchestra from its inception.
Due to the length and type of performance, this concert is not suitable for children under the age of 5.
Program
Felix MENDELSSOHN / The Hebrides Overture (Fingal's Cave), Op. 26
Missy MAZZOLI / Violin Concerto (Procession)
Jean SIBELIUS / Symphony No. 2 in D Major, Op. 43

Key Notes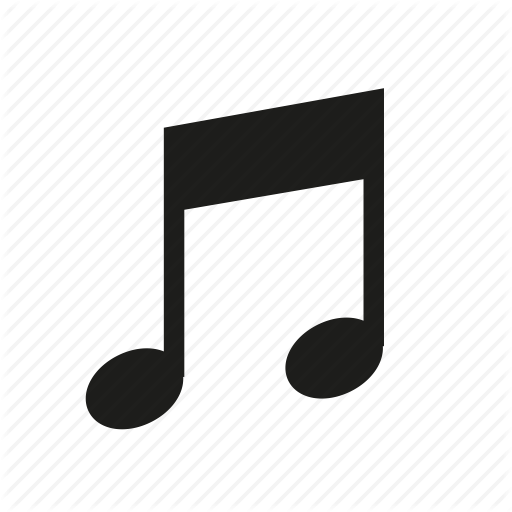 Mendelssohn's Hebrides Overture was inspired by the composer's travel to Scotland.
Missy Mazzoli drew from ideas of music and healing, specifically medieval rituals performed during the time of the Plague, for her new violin concerto, "Procession."
Sibelius' second symphony is one of his most popular works, known for its expansive melodies and lush orchestration.
Media
Watch violinist Jennifer Koh in action with the Detroit Symphony Orchestra: