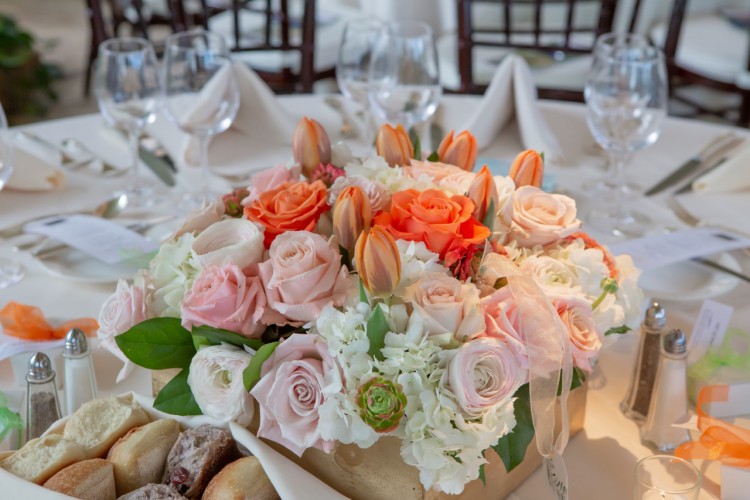 Check out these fabulous party board events! Only available to Gala attendees - be sure to sign up when you arrive at Jasna on April 9!
Dinner with the Maestro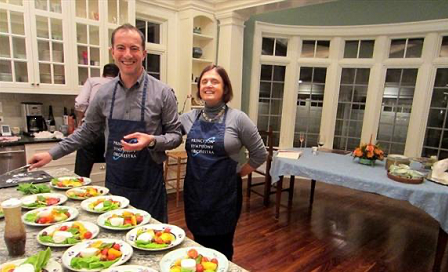 Thursday, May 5, 2022 at 6 pm
Home of Melanie and John Clarke
Not only does the Maestro have musical talent, but he is also an incredible chef! Sit back and relax as Music Director Rossen Milanov and his longtime cooking partner and former PSO Executive Director Melanie Clarke prepare an evening of epicurean delights for you. This unforgettable evening includes an elegant dinner with signature cocktails, fabulous wines, sumptuous food, and lively conversation in an intimate setting.
Contribution: $250/person
A Midsummer Night's Party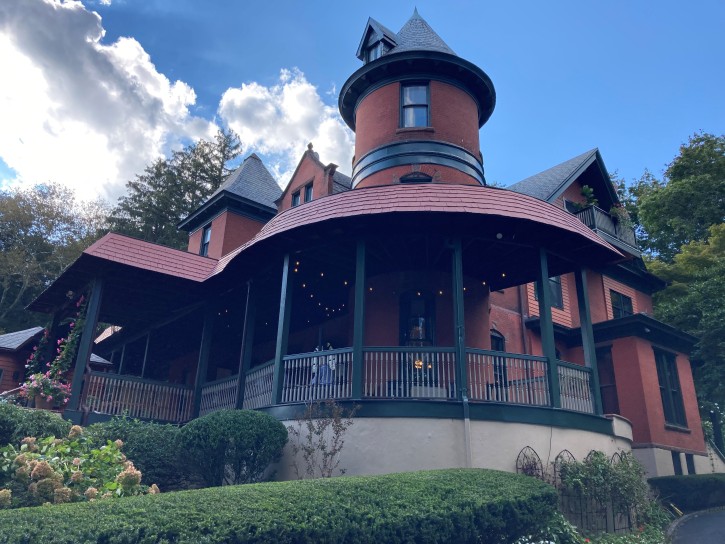 Saturday, September 17, 2022 at 5pm
Home of Hope and Kevin Cotter
Be enchanted by the beautiful Hopewell Castle and its surrounding gardens while enjoying an elegant dinner and celebrating with friends. This event is the perfect occasion to soak in the warmth of a late summer night on the charming, covered porch of the historic Castle. In addition to delicious food, fine wine, and sweet treats, you get to listen to live music while engaging in great conversations with old and new friends.
Contribution: $175/person
Dinner with Celebrity Chef José Cintron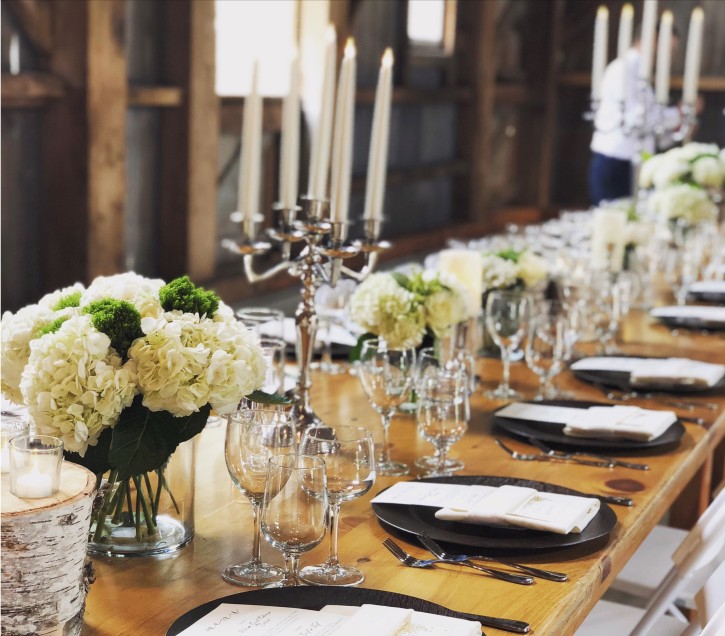 Thursday, September 22, 2022 at 5:30 pm
Home of Carol Wojciechowicz
This delightful party will be held at the historic Princeton home of Carol Wojciechowicz. Beloved Chef Cintron will prepare a multi-course farm-to-table repast. Harry Fini will display his piano virtuosity. Guests will enjoy cocktails and hors d'oeuvres in the beautiful garden and patio before gathering for dinner in the barn.
Contribution: $250/person
Tour of the High Line Park in Manhattan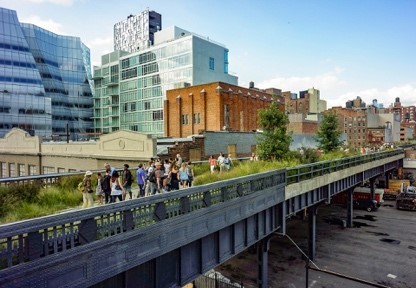 October 2, 2022 at 9am
Led by Architect Joshua Zinder
A walking tour of the High Line Park is offered by award-winning architect Joshua Zinder for a group of up to 17 attendees. This tour will view the High Line, its history and the new architecture along its length including Hudson Yards. Please be aware that this is a minimum 3-hour tour. Wear comfortable shoes.
Contribution: $125/person