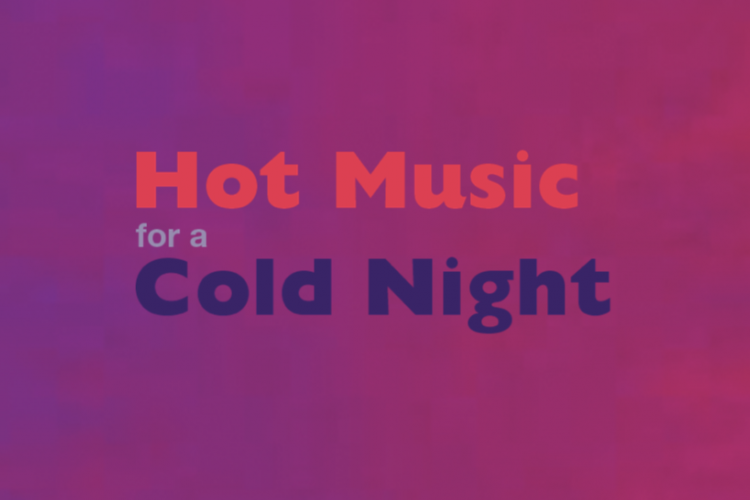 Thank you to everyone who joined us for the PSO's first-ever virtual Gala event!
Hot Music for a Cold Night
A Virtual Gala
Saturday, February 27, 2021; 7 pm - 8 pm EST
Gala Co-Chairs
Yvonne Marcuse, Elizabeth Pepek, Stephanie Wedeking
Funds raised through the PSO's Gala support the orchestra's programs for the community. Thank YOU for making our work possible!