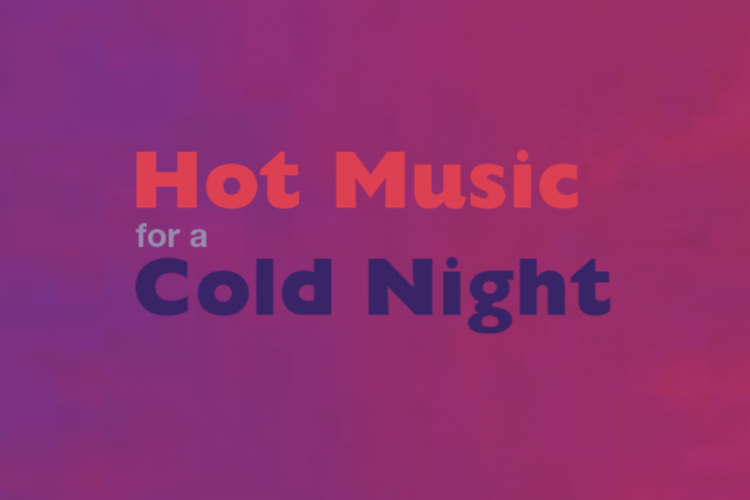 Thank you to everyone who attended PSO's Spring Party Board events in support of the Princeton Symphony Orchestra! We look forward to seeing you again soon.
An Evening of Fine Wine and Music
with Tenor and Sommelier Hak Soo Kim
and Maestro Rossen Milanov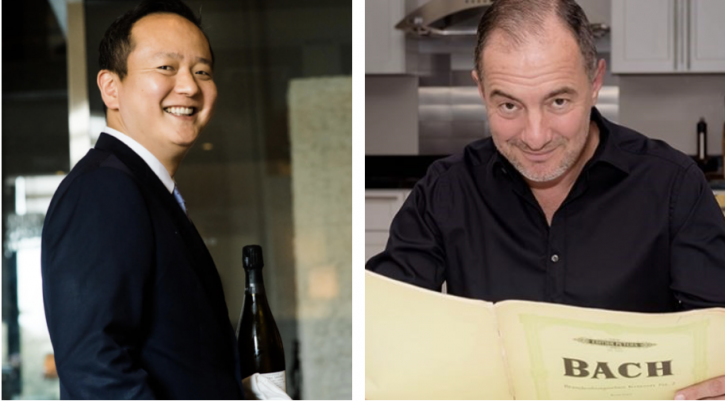 Sunday, April 18, 2021 5:30 pm – 6:45 pm EST
Operatic tenor Hak Soo Kim is also the Assistant Head Sommelier at Per Se in Manhattan. Together in conversation with PSO Music Director Rossen Milanov, Kim will walk you through a comparison of two fine wines, delivered right to your doorstep. Interspersed with operatic selections sung live by Kim, this will be a musical and oenological event to remember!

Listen & Learn with Rossen Milanov
Music Form: Architecture in Sound
A music education and appreciation presentation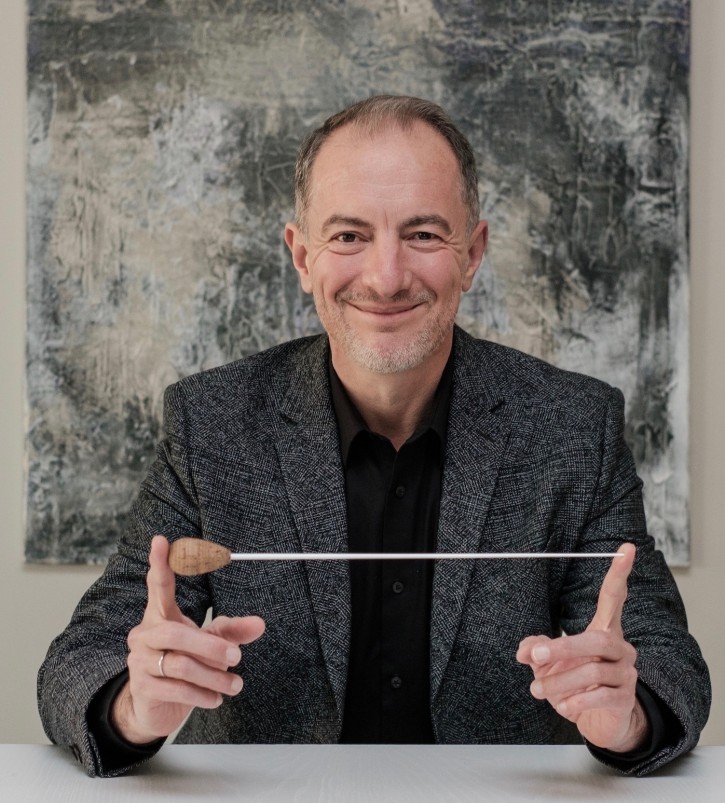 "It is easy to get lost in the moment-to-moment progress of a piece of music: There are often too many details to remember, too many implications to contemplate. We will approach listening to music by moving from the whole into the details. We will begin by developing an awareness of the composition's form and destiny."  – Rossen Milanov
No previous musical knowledge is required to enjoy this event!

Tuesday, April 13, 2021; 7 pm – 8:30 pm EST
OR
Sunday, April 25, 2021; 4 pm – 5:30 pm EST