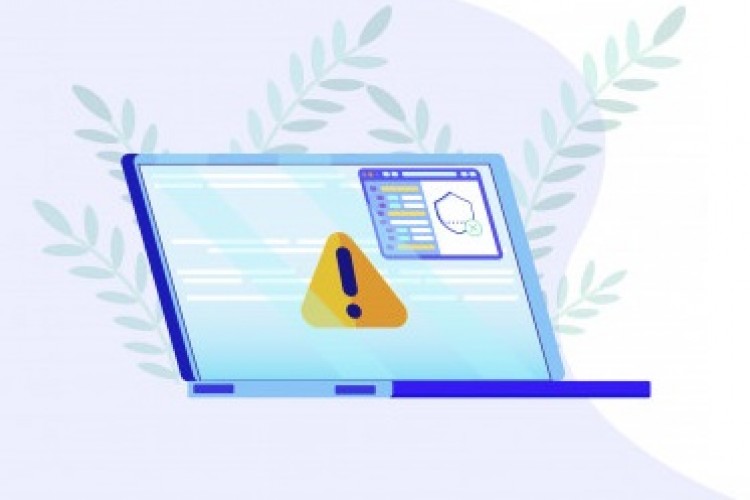 Thank you for joining us for today's virtual event! We have some recommendations for making this virtual event an exceptional experience for you and some general FAQs. If you don't see the answer you're looking for - contact us at:
+1 (609) 497-0020
info@princetonsymphony.org

PSO Office Hours
Monday - Friday, 9 am - 5 pm EST
On performance weekends: Saturday - Sunday, 10 am - 2 pm EST

United Kingdom
Monday - Friday, 2 pm - 10 pm
On performance weekends: Saturday - Sunday, 3 pm - 7 pm

South Africa
Monday - Friday, 4 pm - 12 am
On performance weekends: Saturday - Sunday, 5 pm - 9 pm

Tips for a Great Experience
Internet Speed: We recommend an upload speed of at least 3 Mbps. Not sure what your internet speed is? Check your internet speed.
Speakers: Make sure you have excellent speakers associated with the device you'll use to watch today's virtual event (internally or externally).
Headphones: If you are having trouble hearing (volume isn't loud enough) try using headphones. Headphones create a more localized sound which can increase the volume without adjusting the settings on your device.
Did you know you can watch the performance on your TV? Check out one of these guides to further explain how to make that happen!
Android or PC Products:
Connecting a PC Computer to a TV
Connecting an Android Phone or Tablet to a TV
Apple Products:
Connecting a Mac Computer to a TV
Connecting an iPhone or iPad to a TV
FAQs
Is it one ticket per person or one ticket per household?
Great question. One ticket equals one access link.
All links have access control built-in. Meaning each access link is valid for one device. So if you are a household that plans on sitting around the same device to watch the virtual event, you only need one "ticket"/access link. But if you plan on watching simultaneously on several devices, we recommend you buy a "ticket"/access link for each device you plan on watching the event on. This is true for both broadcasted events (meaning they happen at a specific date and time) and on-demand events (meaning they are available to view 24/7).
Can I share my "ticket"/access link with friends and family?
If you have purchased a ticket to one of our virtual events we do not recommend that you do this. Primarily because each link has access control built-in. When the most recent viewer accesses the link provided, it kicks all previous viewers out of the event. Therefore, we encourage you to buy a "ticket"/access link per device so you don't risk being kicked out of the event.
How do I access the event?
After purchasing your "ticket"/access link, you will receive a confirmation email. In the "Order Detail" portion of this email is the access link(s) that you've purchased. They look like blue buttons with the name and date of the event on them. When it's time to watch the performance, simply click on the button and our video player will open in a new tab.
We will also send a reminder email(s) closer to the event that will also contain all the access links that you purchased for the event.
I've lost my confirmation email, can you resend it?
Absolutely! If you have lost your original confirmation email or cannot find the reminder email(s), email Kitanya at kkhateri@princetonsymphony.org and she can resend your link.
Do I need to purchase or download special software to watch the performance?
Not at all. The video player that we use to host our virtual events is built into your access links. When you click on your access link (represented as a blue button) the video player will automatically open in a new tab. All you will need to do is confirm that you agree to the Terms of Service. And you're in! Broadcasts will begin playing automatically at the start time and on-demand videos are available to view as many times as you'd like during the availability dates.
How much data will be used when watching one of these performances?
The amount of data used depends on the resolution of the video. All of our videos are a 1080p resolution. This will use approximately 3GB of data per hour of streaming. The only exception being videos presented as part of the Buskaid series - they are a 720p resolution which will use approximately 1.5GB of data per hour of streaming.
Are you recording this virtual event for us to watch again later?
The virtual events are recordings of live, in-person performances that happen earlier in the year. Most virtual events are only being offered on the dates initially advertised. However, if that changes, we will announce via our newsletter. Click here to sign up for our newsletter.