Buskaid – A Musical Miracle
VIRTUAL CONCERT
The Princeton Symphony Orchestra is proud to present South Africa's renowned Buskaid Soweto String Ensemble in a new series curated from their most memorable concert moments of the last five years. This first concert features performances with guest artist Melvyn Tan, Buskaid-trained violist Tiisetso Mashishi, a work by Princeton-based composer Julian Grant, plus popular vocals and unforgettable kwela – a South African style of music based on jazzy undertones and derived from the marabi sound.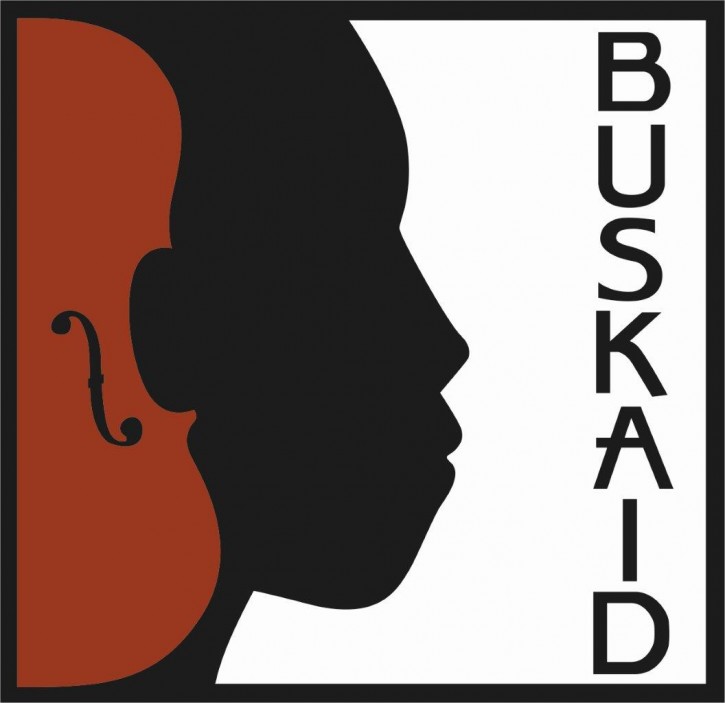 Program
Jean-Philippe RAMEAU / Overture to Naïs
Jean-Philippe RAMEAU / Rigaudons I & II from Dardanus
Wolfgang Amadeus MOZART / Piano Concerto No. 13 in C Major, K. 415
III. Rondeau Allegro
Melvyn Tan, piano
Max BRUCH arr. Michael Pilkington / Romanze for Solo Viola and Orchestra, Op. 85
Tiisetso Mashishi, viola
Julian GRANT / Sancho's Dance-Mix
Suite for string orchestra after dances by Ignatius Sancho
Plus, some great popular music...

Bennie BENJAMIN and Sol MARCUS / "I Love Your Lovin' Ways"
Cecelia Manyama, vocals
Judy COLLINS | Nina SIMONE / "My Father "
Mathapelo Matabane, vocals
Cole PORTER / "Too Darn Hot"
Tumi Mapholo, vocals
And Cool Kwela...

Marks MANKWANE / "Marks' Special"
Winston "Mankunku" NGOZI / "Yakhal' Inkomo"
Mathapelo Matabane, vocals
Malaika
"Kwa Kumnandi"
"2 Bob"
"Never Change My Mind"
Cecelia Manyama, Tshegofatso Matabane, and Tumi Mapholo, vocals
Performers
Rosemary Nalden, Music Director
Melvyn Tan, guest pianist
Tiisetso Mashishi, viola
Cecelia Manyama, Tumi Mapholo, Tshegofatso Matabane,
and Mathapelo Matabane, vocals
Buskaid Soweto String Ensemble