Virtual Concert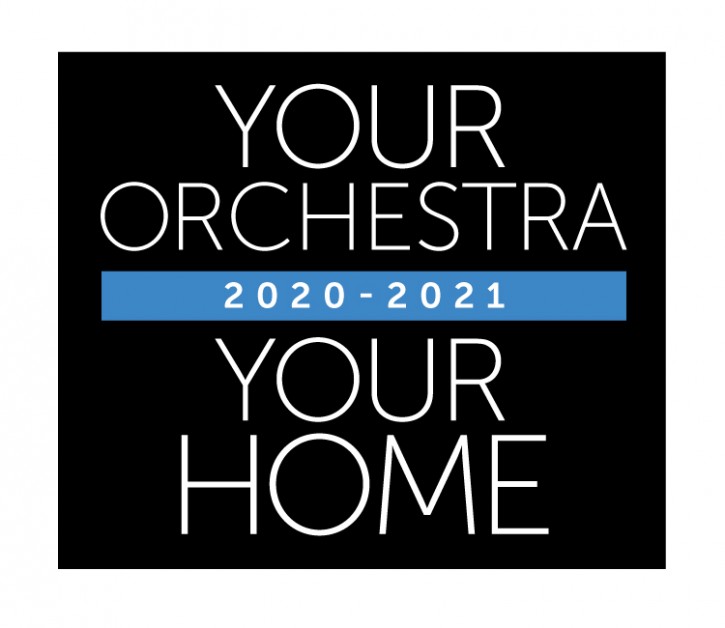 Enjoy the beautiful Andante moderato of Florence Price's String Quartet in G Major and Edvard Grieg's Holberg Suite on a program with a solo performance by Finnish violinist Elina Vähälä.
Note: individual access links will be sent with order confirmation and again just prior to the concert. Following the initial concert airing at 4pm, the performance will be available on demand to ticket holders for one week.
This concert is made possible in part by the generous support of Sue Howard.
Program
PRICE / String Quartet in G Major, Andante moderato
BACH / Chaconne from Partita No. 2 in D Minor, BWV 1004
GRIEG / Holberg Suite
Performers
Nell Flanders, conductor
Elina Vähälä, violin

Ms. Vähälä's appearance is made possible by a generous gift from Yvonne Marcuse.