What makes great music great? Through his concert presentations, commentaries on NPR's "Performance Today," and CD series, Rob Kapilow takes listeners inside the music; he unravels, slows down, and recomposes key passages to hear why a piece is so extraordinary.
In this program Rob Kapilow explores Franz Schubert's powerful and moving String Quartet in D Minor, "Death and the Maiden" with a live performance of the work by the Signum Quartet. It is considered a pillar of the chamber repertoire. Signum's recording of the piece was called "a deeply moving experience" by Strings Magazine.
Come early, and take advantage of the on-site HotPanadas food truck!
Photo: Rob Kapilow by Peter Schaaf, 2004
This event is offered in partnership with WWFM-The Classical Network.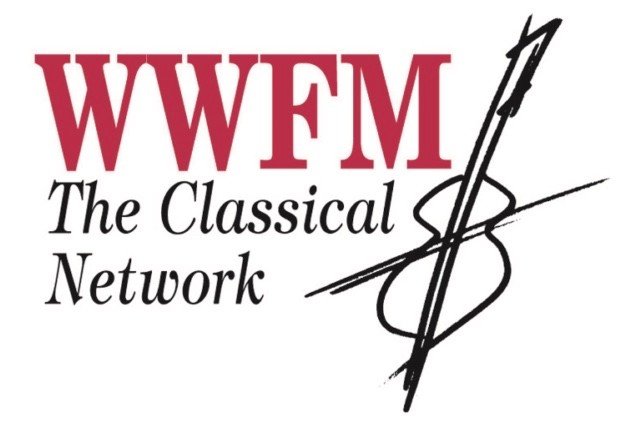 Program
Rob Kapilow – Exploration of Franz Schubert's "Death and the Maiden"
Performance by Signum Quartet

Franz SCHUBERT / String Quartet No. 14 in D minor, D. 810, "Death and the Maiden"
Performers
Rob Kapilow, host
Florian Donderer, violin
Annette Walther, violin
Xandi van Dijk, viola
Thomas Schmitz, cello